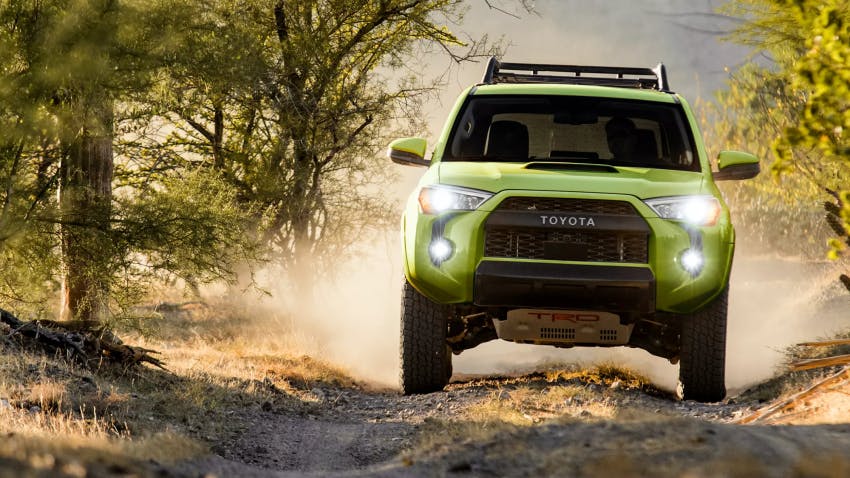 Exploring the Great Outdoors with the Toyota 4Runner
The Toyota 4Runner is a mid-size SUV known for its rugged off-road capability and durability. It has been a popular choice among adventure enthusiasts and outdoor enthusiasts since its introduction in 1984. Here are some key features and details about the Toyota 4Runner:
It's important to note that specific features and specifications may vary depending on the model year and the market in which the vehicle is sold. It's always advisable to consult the official Toyota website or a local dealership, Diehl Toyota of Hermitage, for the most accurate and up-to-date information.
Pick out your favorite style and trim level of the Toyota 4Runner here!
Back to Parent Page