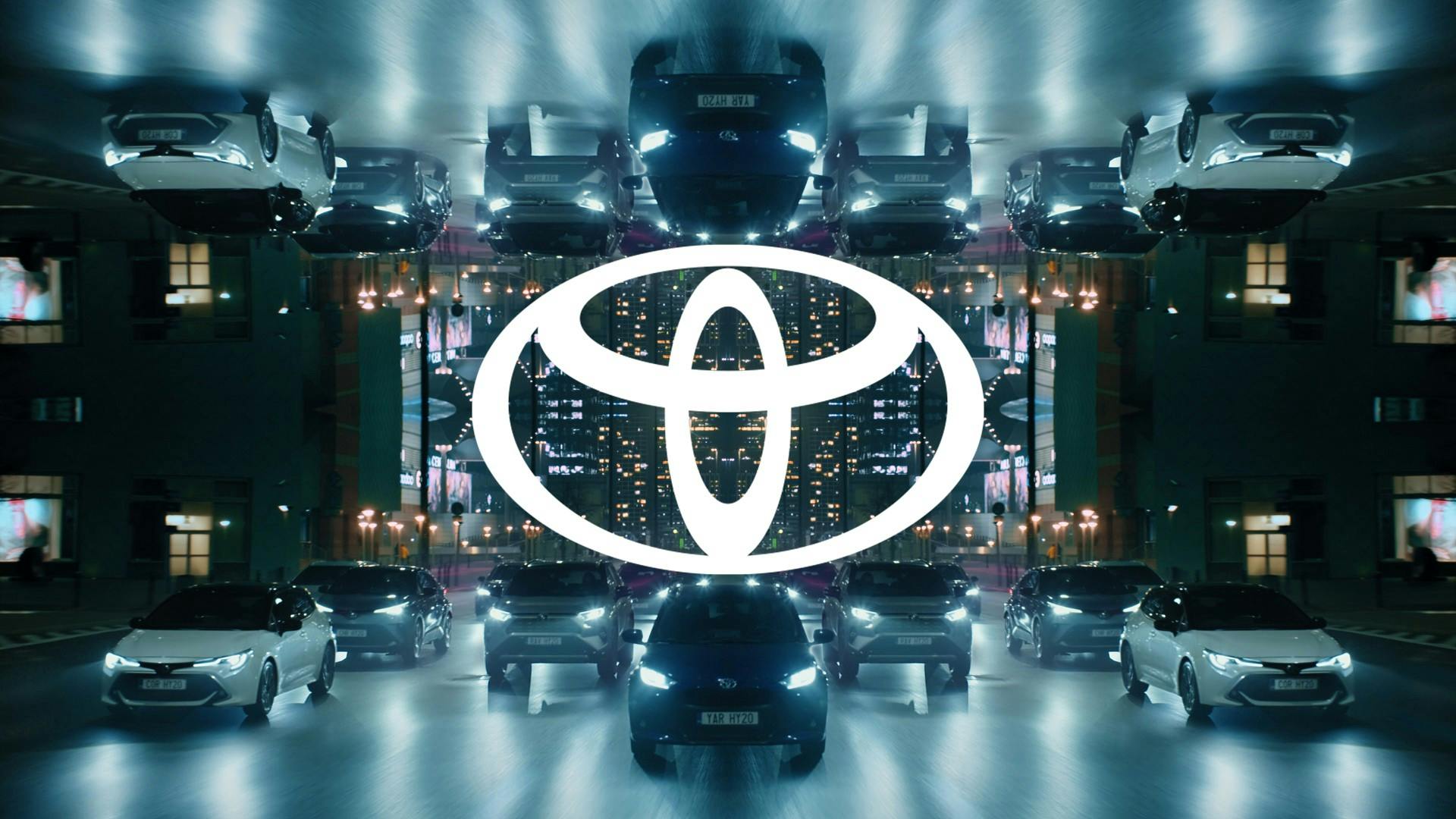 Toyota: A Legacy of Reliability and Innovation
Toyota Motor Corporation, a renowned Japanese multinational automaker, holds a prominent position in the global automotive industry. With a rich history dating back to its establishment in 1937 by Kiichiro Toyoda, Toyota has become synonymous with reliability, quality, and innovation. Throughout the years, Toyota has expanded its reach across the globe, with manufacturing facilities and sales networks spanning over 170 countries.
Toyota's commitment to innovation and technological advancement has set it apart from its competitors. The company has consistently introduced cutting-edge technologies and pioneered the mass production of hybrid vehicles. Notably, the Toyota Prius, launched in 1997, revolutionized the automotive market as the world's first mass-produced hybrid car. This breakthrough propelled Toyota to the forefront of the eco-friendly automotive movement.
Toyota's vehicle lineup caters to a diverse range of consumer needs. From compact cars like the Corolla to luxurious sedans such as the Camry and Avalon, Toyota offers a wide array of options. Additionally, their SUVs, such as the RAV4, Highlander, and Land Cruiser, provide versatility and reliability for both urban and off-road adventures. Toyota's truck lineup, including the iconic Hilux and Tundra, showcases their commitment to durability and rugged performance.
In recent years, Toyota has expanded its focus on electric vehicles (EVs) and autonomous driving technology. With the introduction of models like the Toyota Mirai, a hydrogen fuel cell vehicle, and the development of autonomous driving systems, Toyota aims to shape the future of transportation.
Moreover, Toyota's reputation for quality and durability extends beyond its vehicles. The company's production system, known as Toyota Production System (TPS) or Lean Manufacturing, has become a benchmark for efficiency and waste reduction in the manufacturing industry.
Beyond its automotive endeavors, Toyota actively engages in corporate social responsibility initiatives. The company strives to reduce its environmental impact through eco-friendly manufacturing processes, vehicle recycling programs, and investment in renewable energy sources.
Overall, Toyota's success can be attributed to its commitment to innovation, reliability, and customer satisfaction. Through its diverse lineup of vehicles, technological advancements, and global presence, Toyota continues to be a leader in the automotive industry, shaping the future of mobility.
Let us help you pick out the perfect Toyota here at Diehl Toyota of Hermitage!
Back to Parent Page