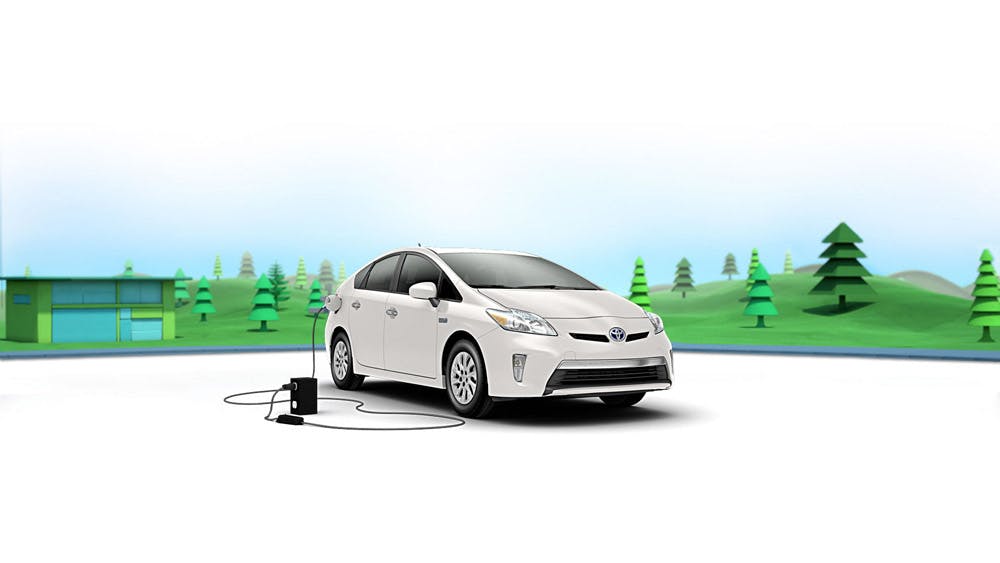 Toyota's Environmental Initiatives in the Automotive Industry
Toyota is widely recognized as a global leader in the automotive industry, and its commitment to the environment is both longstanding and comprehensive. The company's dedication to environmental sustainability is evident in its mission, corporate strategies, and numerous initiatives. Toyota acknowledges the urgent need to reduce greenhouse gas emissions and mitigate climate change, and it actively strives to minimize the environmental impact of its vehicles throughout their lifecycle.
Toyota's commitment to the environment starts with the development and production of eco-friendly vehicles. The company has been at the forefront of hybrid vehicle technology, introducing the iconic Toyota Prius in 1997. Since then, Toyota has continually improved its hybrid systems and expanded its hybrid lineup to include a wide range of models. These models include the 2023 Toyota Crown, 2023 Tundra i-FORCE MAX, 2023 Prius and the 2023 bZ4X.
Additionally, Toyota has invested heavily in research and development of alternative fuel vehicles, such as hydrogen fuel cell vehicles and electric vehicles, aiming to provide sustainable mobility solutions for the future.
In terms of manufacturing processes, Toyota places great emphasis on reducing waste, energy consumption, and water usage. The company has implemented innovative production methods, such as the Toyota Production System, which focuses on maximizing efficiency and minimizing waste. Toyota also actively promotes recycling and has established recycling programs for various materials, including batteries and end-of-life vehicles, to ensure responsible disposal and reuse.
Furthermore, Toyota recognizes the significance of collaboration and partnership in achieving environmental goals. The company actively engages with governments, non-profit organizations, and other stakeholders to promote sustainable practices and develop eco-friendly policies.
Toyota's involvement in global initiatives, such as the United Nations Global Compact and the Paris Agreement, demonstrates its commitment to addressing global environmental challenges.
In addition to its product and manufacturing initiatives, Toyota is dedicated to creating a sustainable society. The company actively engages in community programs and education campaigns to promote environmental awareness and eco-consciousness. Toyota also supports environmental research and development, fostering innovation and technological advancements that contribute to a greener future.
Overall, Toyota's commitment to the environment extends beyond just producing eco-friendly vehicles. The company adopts a holistic approach, encompassing all aspects of its operations, from research and development to manufacturing and community engagement. Through its sustainable practices, collaborations, and dedication to innovation, Toyota continues to be an exemplary leader in promoting environmental stewardship in the automotive industry.
Click Here to explore Toyota's electrified vehicle options and how to order yours here at Diehl Toyota of Hermitage!
Back to Parent Page